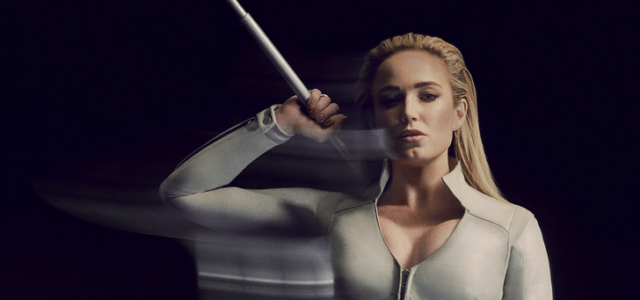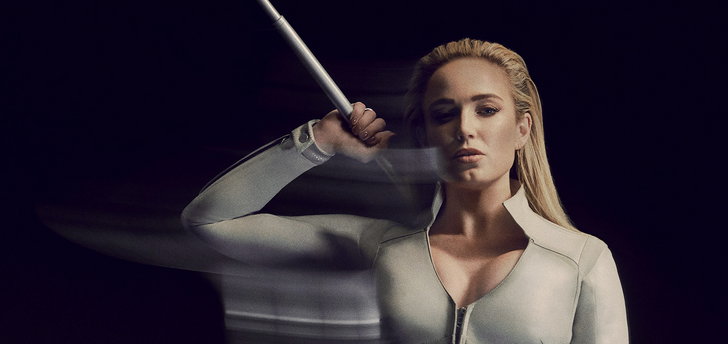 The CW has renewed DC's Legends of Tomorrow for Season 7.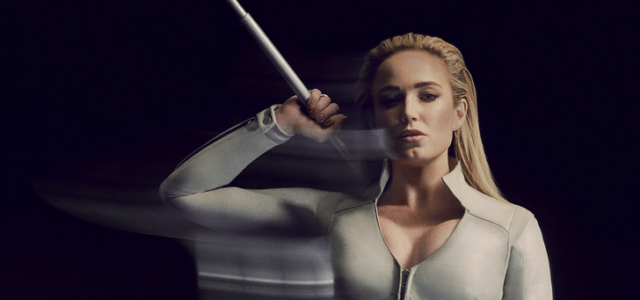 Although we do not yet have a premiere date for Season 6, today The CW announced that DC's Legends of Tomorrow will be renewed for Season 7. We're assuming that a seventh year will take the series to that all-important 100-episode mark.
"Though we're just a few weeks into the new season, we wanted to get a strategic head start on next season with these early renewals, which allows our production teams to start laying out story arcs and hiring staff, and at the same time, continues to provide us with a strong, stable schedule to build on for next season," The CW's Mark Pedowitz said in a statement.
Our congratulations to the team giving us adventures on the Waverider both in front of and behind the camera on this very great news!