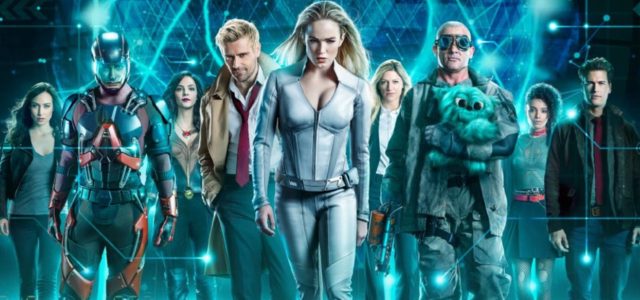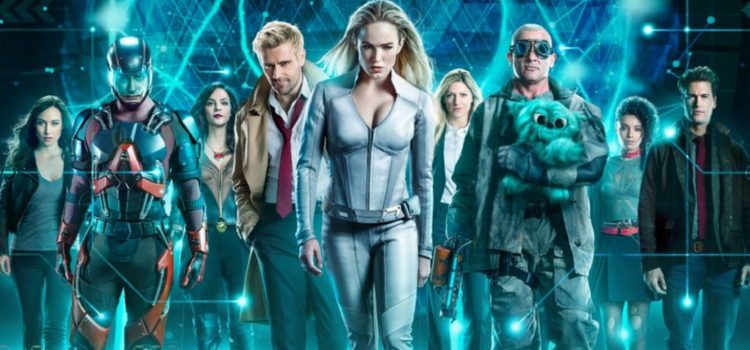 Legends of Tomorrow spoilers: Titles for the first 13 episodes of DC's Legends of Tomorrow Season 6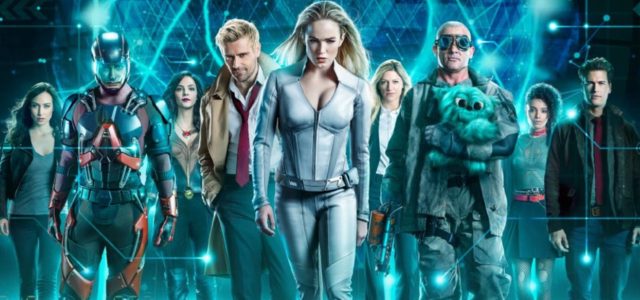 The sixth season of DC's Legends of Tomorrow Season 6 will begin in the show's new timeslot of Sundays at 8PM ET/PT on May 2, which means the new season is less than a month away! Sunday night is a new night for the show, where it will be paired with Batwoman.
Over the past few months, the episode titles for Season 6 have been released by the production via Twitter and other means. Now, we've got the first 13 collected for your viewing pleasure. Filming is expected to continue through May 10. What do these titles mean? Let the speculation begin!
DC's Legends of Tomorrow Season 6 Episode Titles (So Far)
#6.1 "Ground Control to Sara Lance"
Directed by Kevin Mock – Written by James Eagan & Mark Bruner
#6.2 "Meat: The Legends"
Directed by Rachel Talalay – Written by Matthew Maala & Morgan Faust
#6.3 "The Ex-Factor"
Directed by David Geddes – Written by Grainne Godfree & Tyron Carter
#6.4 "Bay of Squids"
Directed by Sudz Sutherland – Written by Phil Klemmer
#6.5 "The Satanist's Apprentice"
Directed by Caity Lotz – Written Keto Shimizu and Ray Utarnachitt
#6.6 "Bishop's Gambit"
Directed by Kevin Mock – Written by James Eagan & Emily Cheever
#6.7 "Back to the Finale Part II"
Directed by Glen Winter – Written by Morgan Faust & Mark Bruner
#6.8 "Stressed Western"
Directed by David Ramsey – Written by Matthew Maala
#6.9 "This is Gus"
Directed by Eric Dean Seaton – Written by Tyron B. Carter
#6.10 "Bad Blood"
Directed by Alexandra La Roche – Written by Grainee Godfree
#6.11 "The Final Frame"
Directed by Jes Macallan – Written by James Eagan and Ray Utarnachitt
#6.12 "Bored On Board Onboard"
Directed by Harry Jierjian – Written by Keto Shimizu & Leah Poulliot
#6.13 "Silence of the Sonograms"
Directed by Nico Sachse – Written by Phil Klemmer & Morgan Faust