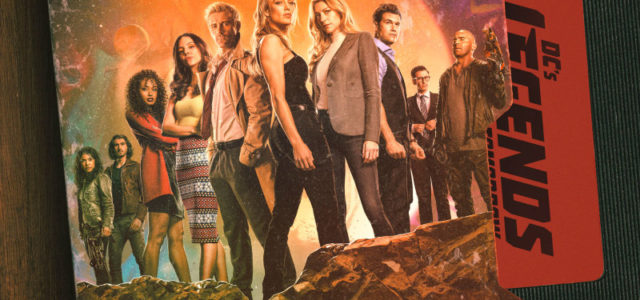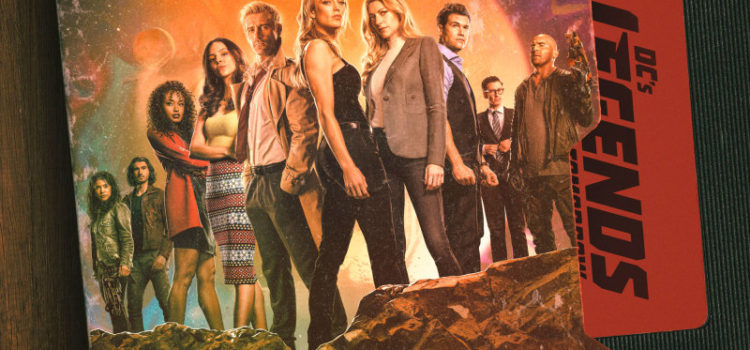 DC's Legends of Tomorrow Season 7 will air Wednesdays in Fall 2021.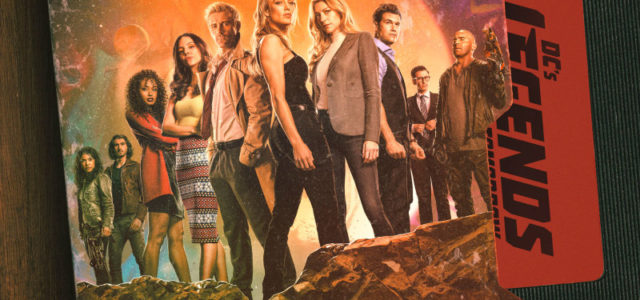 The CW has announced their 2021-2022 schedule and as a good surprise – DC's Legends of Tomorrow is returning in the Fall, on yet another new night!
You can see the full 2021-2022 schedule announcement on KSiteTV, but in short, DC's Legends of Tomorrow will be relocating to Wednesdays where it will again pair with Batwoman. Of course, we all still have a lot of Season 6 to get through, so let's not worry about Season 7 just yet!
As an added bonus: The CW is also planning a Beebo animated special. Yes, really. We lo-lo-love it. We can't wait to see Beebo Saves Christmas, just like we're looking forward to new adventures with the Legends a bit earlier than we expected!