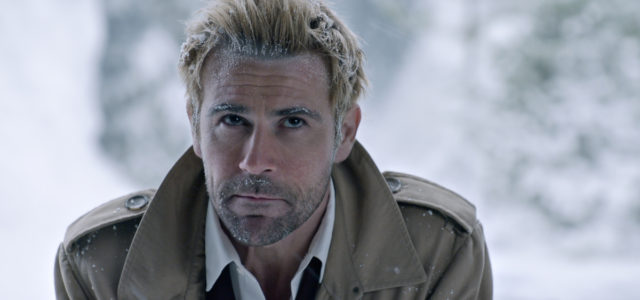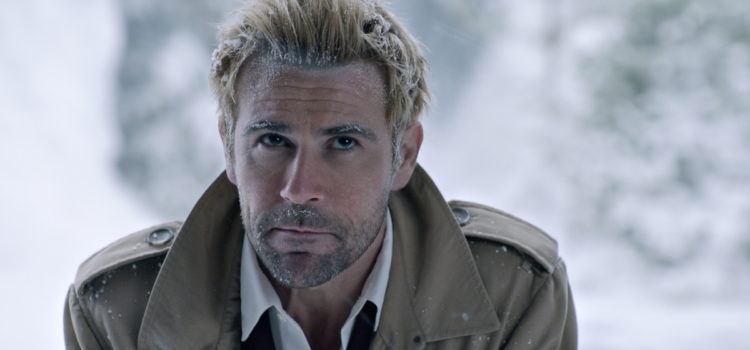 John Constantine is leaving DC's Legends of Tomorrow after Season 6 - but Matt Ryan will be remaining with the series.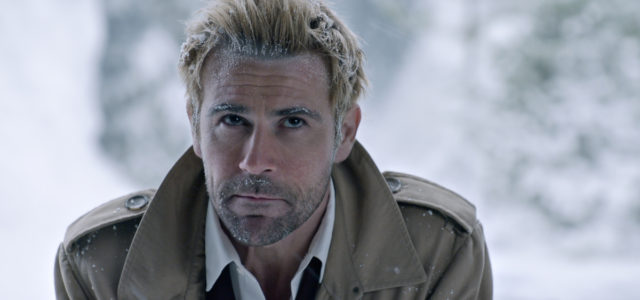 As revealed today at Comic-Con@Home, John Constantine is leaving DC's Legends of Tomorrow after making special appearances for several seasons… but don't fret: Matt Ryan isn't going anywhere.
"As everyone who loves him knows, in the end, John Constantine will walk his path alone. The time has come for John to part ways with the Legends, and for me to part ways with John," Matt Ryan said.
One of the series' showrunners Phil Klemmer, however, teased that while John Constantine's arc on Legends of Tomorrow may be coming to an end with Season 6, Matt Ryan's tenure on the show is not over. Matt Ryan will be back in Season 7 as a new, original character in a series regular role: That of Dr. Gwyn Davies, who is described as "an eccentric scientist from the early 20th century who might be the team's only hope next season."
"I'm really excited to be creating this new role on the show and having some fun with it — discovering how this new character fits in and causes some trouble for the Legends," Matt Ryan has said.
Matt Ryan first played John Constantine on his own Constantine show back in 2014 before joining the Arrowverse with Arrow Season 4's "Haunted." HBO Max is planning a Constantine project with a new actor in the future, which may be part of the reason the trenchcoat is being hung up. This isn't the first time something like this has happened on Legends of Tomorrow: Recall how Maisie Richardson-Sellers was originally Amaya/Vixen before taking on the role of Charlie. In any event, with a few episodes of Legends Season 6 left to air, we still have some Constantine in our future.
Browse DCLegendsTV for more updates from today's Comic-Con@Home panel!