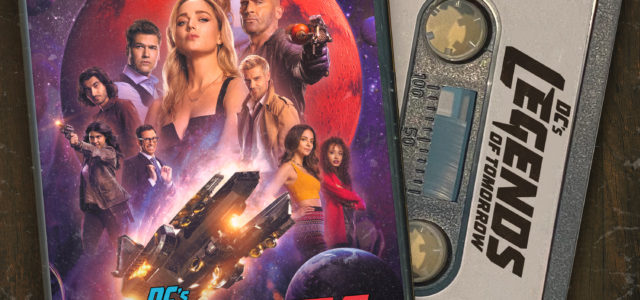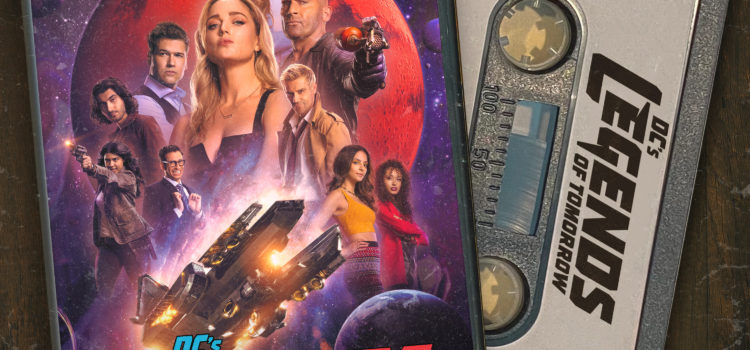 Legends of Tomorrow: The Mixtape, a soundtrack collection of music from the series, will be available in August.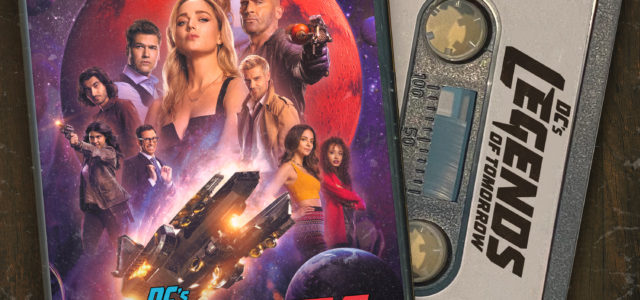 Guardians of the galaxy aren't the only ones to get a fancy mixtape collection: Now DC's Legends of Tomorrow is getting a soundtrack mixtape of the show's most memorable musical moments!
Whether it's the David Bowie–inspired "Space Girl" from the current season, or Brandon Routh's "Mr. Parker's Cul-De-Sac" from season five, or any of the cast performances of "Puppets of Tomorrow," "I Surrender," or "Sweet Baby James," fans can find their favorites on the "DC's Legends of Tomorrow: The Mixtape (Songs from the Original Television Soundtrack)" from Watertower Music.
The album will be released on August 20, 2021 on Spotify, iTunes, YouTube, Amazon, and more, so keep your eyes open and follow @DCLegendsTV on Twitter for reminders of when it comes out! Here's the album art: