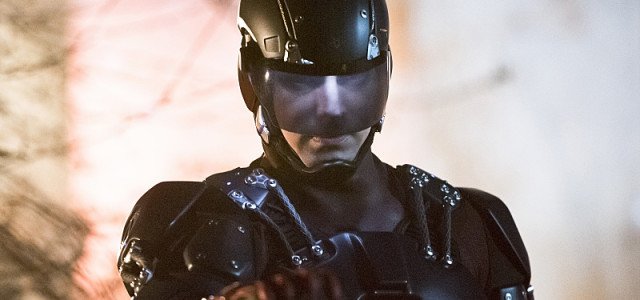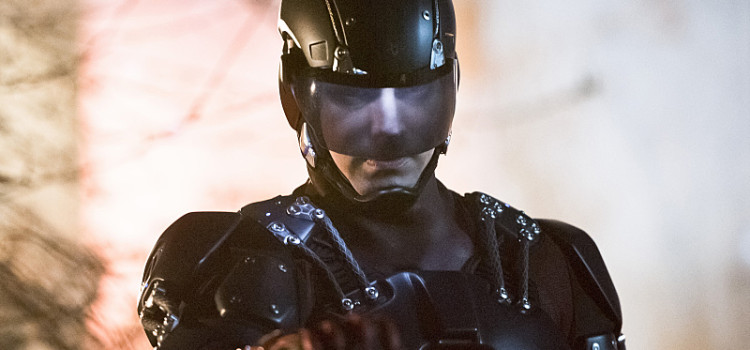 Brandon Routh will be returning as Ray Palmer in The CW's 2021 Arrowverse event "Armageddon."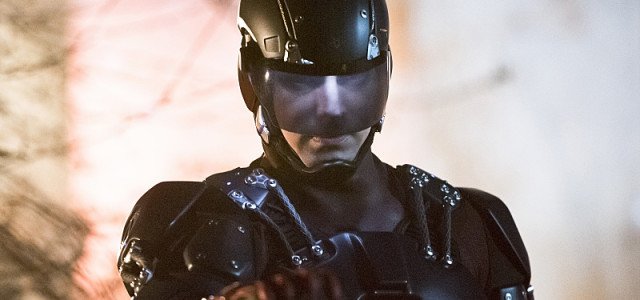 Ray Palmer is returning to the Arrowverse!
Today, The CW announced that Brandon Routh is coming back as Ray Palmer a.k.a. The Atom for this year's "Armageddon" crossover event on The Flash. It all starts airing November 16. (Hmm, he's up in Vancouver around the time DC's Legends of Tomorrow Episode 100 is filming… interesting…)
You can find out more about the crossover event at FlashTVNews, while we sit over here happy that Brandon Routh is coming back to the DC TV world. We miss Ray as much as Nate does, and we'll keep you updated as soon as we find out more about what's coming up.