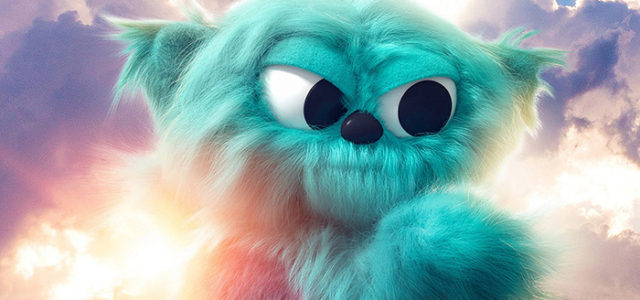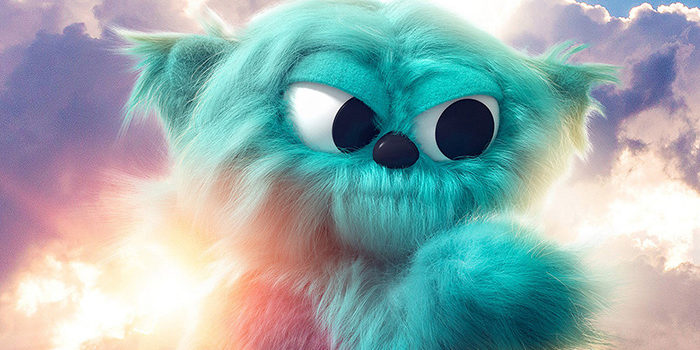 The CW has canceled DC's Legends of Tomorrow.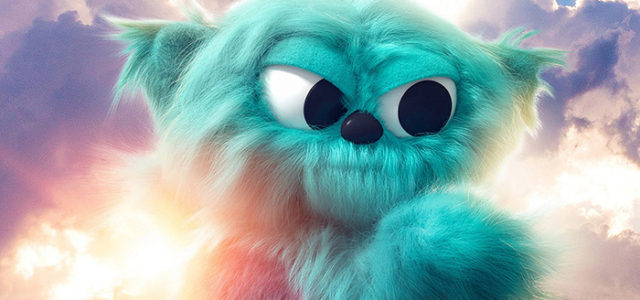 This was not something we expected to be posting this year: The CW has decided not to renew DC's Legends of Tomorrow for an eighth season.
"Well, folks. It's been an incredible run. However, the CW has let us know that there will be no season 8 of #LegendsOfTomorrow. We are heartbroken, but also immensely grateful for the amazing work our cast, crew, and writers have contributed to the little show that could," Showrunner Keto Shimizu wrote tonight on Twitter.
"Thank you to our fans; your love and passion for our strange band of misfits has made every break, every script, every daily, every cut, and every mix worth all the hard work. We see you, we love you, and you'll always have a place on the Waverider," she continued.
DC's Legends of Tomorrow was the little Arrowverse show that could; premiering to middling reviews and somehow finding itself and garnering more nad more praise as the wacky band of misfits went along. The show gave us so many wonderful things and was one of the few CW shows to grow in ratings year-to-year. While The CW's future may be a bit different, it's disappointing that the fans don't get one last run with this team. The CW will be announcing their 2022-2023 schedule in a few weeks; it'll be sad that this and Batwoman will not make the cut.
But hey – DC's Legends of Tomorrow is still the fourth longest running DC show ever. Not a bad record! One might say it's Legendary….