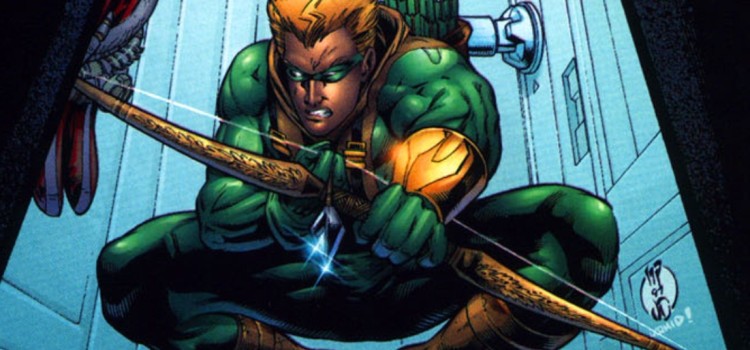 Future Green Arrow Connor Hawke is set for a Legends of Tomorrow appearance.
Some cool Legends of Tomorrow news courtesy of ComicBook.com: Connor Hawke, known in the comics as the son of Oliver Queen (Green Arrow) and Sandra Hawke, is coming to the show!
Warner Bros. Television has confirmed this news with ComicBook, and offered no new details, other than the notion that this Connor Hawke is NOT the son of Oliver Queen and Sandra Hawke. The character being cast will be biracial.
In the comic books, Connor replaced his father for several years in the 1990's when Oliver Queen was dead. (He got better.)