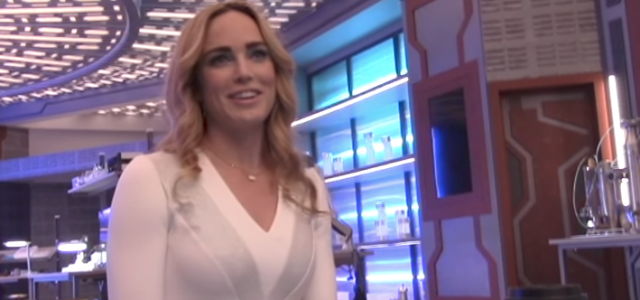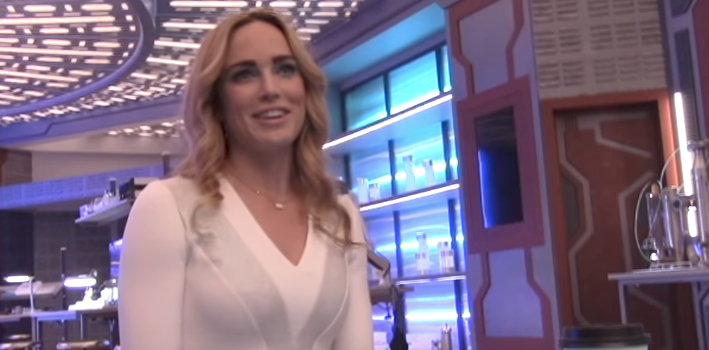 Caity Lotz talks about her character's interaction with John Constantine when he visits DC's Legends of Tomorrow this year.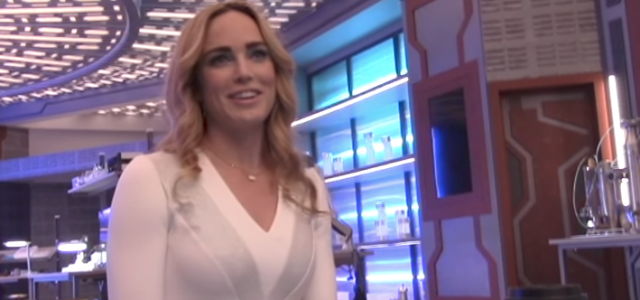 One of the most exciting things that's coming to DC's Legends of Tomorrow in the coming months is a visit from John Constantine, the bisexual, chain smoking hellblazer who once had his own TV show on NBC. After the cancellation of the Constantine series which starred Matt Ryan in the title role, the character made an appearance on Arrow where he helped to get Sara Lance back to a better place after being revived; he's also soon to appear in an animated feature.
During a recent visit to the Legends of Tomorrow set in Vancouver, we asked Caity Lotz (Sara) what kind of chemistry we can expect between Sara Lance and John Constantine when the popular character comes for a visit.
"I've gotten to work with Matt before on Arrow, but I think I was pretty much possessed the whole time," Lotz recalled. "He is a fabulous actor. We had so much fun on set. I think Sara, I mean he is like this really cocky guy who thinks he is the ish. I think Sarah throws him for a loop because he thinks he is all impressive but then she takes everybody down. Yeah, I think they are friends. They like each other," she teased.
You can see video of this interview exchange below. Constantine will be appearing in the ninth and tenth episodes of DC's Legends of Tomorrow Season 3. Stay tuned to DCLegendsTV for more interviews in the coming days and weeks!