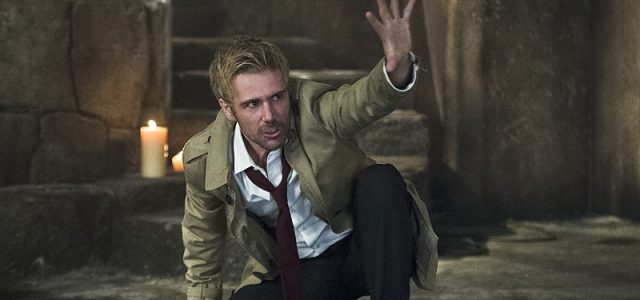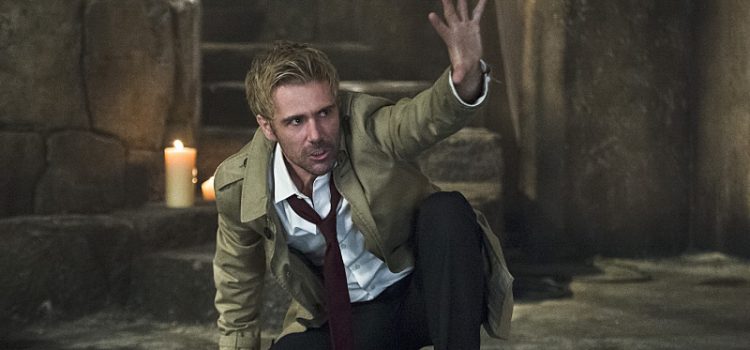 Dominic Purcell teases a surprise interaction for John Constantine on DC's Legends of Tomorrow.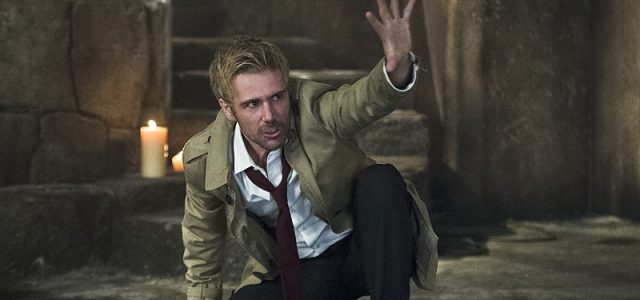 Late of the popular series Constantine, Matt Ryan's John Constantine makes a brief appearance in tonight's episode of DC's Legends of Tomorrow before making a larger appearance in the New Year when the show returns at midseason.
While doing interviews during a recent set visit and press tour, Dominic Purcell (Mick Rory) teased a perhaps surprising connection between Constantine and someone who is hanging out with the Legends.
"He was hitting on Wentworth's character," Purcell revealed about the one scene that he had done with Matt Ryan at the time of the interview. "Isn't Constantine bisexual? It was all too much for Rory, so he just kind of walked out. Wentworth's character now, Citizen Cold, is different to Captain Cold. Completely different. So Rory watching Citizen Cold and Trenchcoat flirt with one another was like too much for Rory, so he just got out of there," he continued.
"That's what I remember doing. It's all too much! Too much information! Which makes it really funny. The scene is hysterical," Purcell promised.
DC's Legends of Tomorrow airs a new episode "Beebo the God of War" Tuesday, December 5 on The CW.